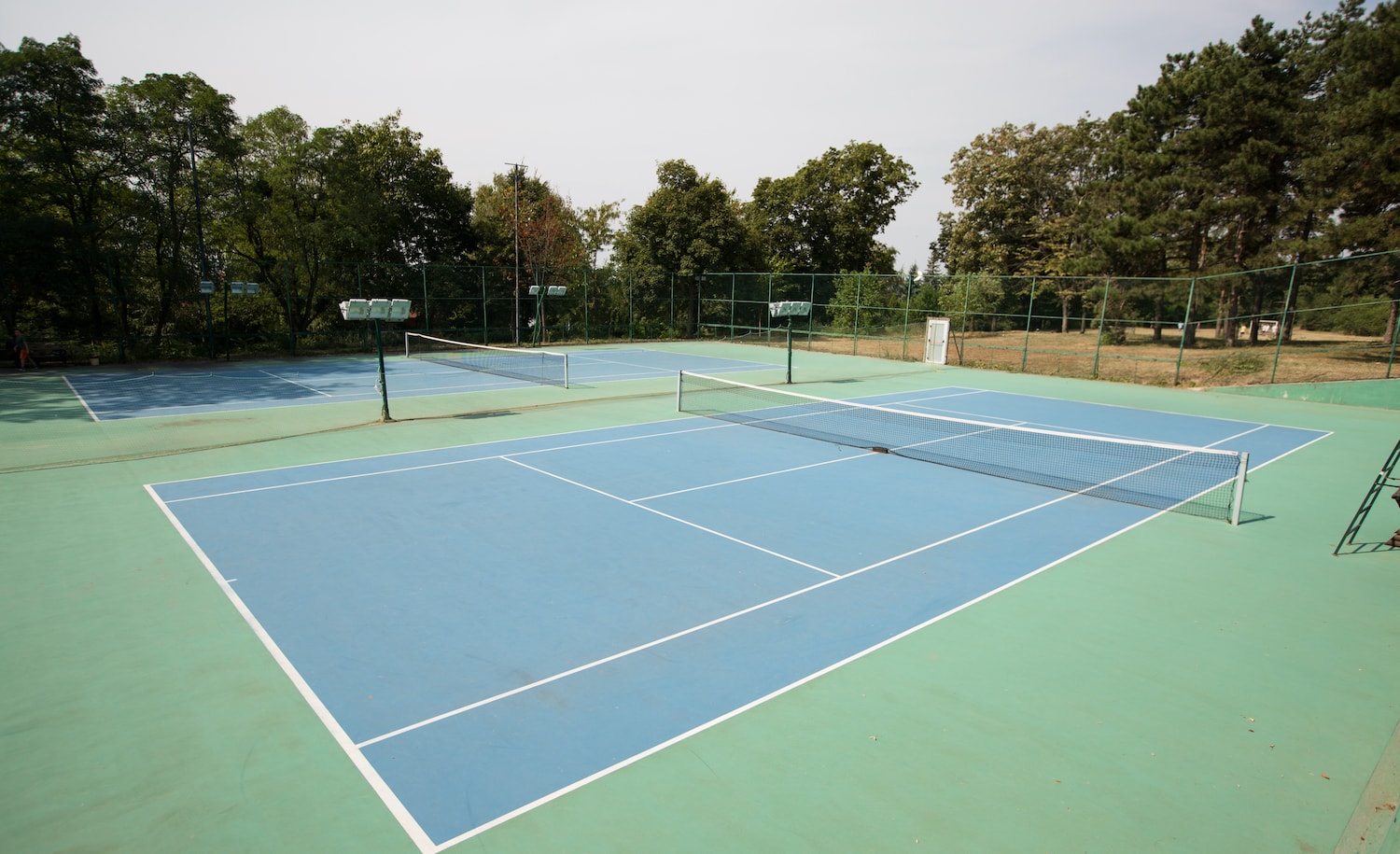 Tennis courts rental
The courts are located in the heart of Kosutnjak and they are surrounded by a forest, which makes it an ideal place to play tennis even during the hottest days of summer.
The club offers a complex consisting of five tennis courts: including 2 clay courts, as well as 3 hard courts. During the winter season all three hard courts are covered with an air dome, they are well lit and heated, which enlists them among the best Serbia has to offer. The complex also offers changing rooms, parking and a café with an outside terrace.
Working Hours:
from 7:00h until 23:00h
Prices:
On work days from 07:00h until 10:00h – 900 RSD
On work days from 10:00h until 17:00h – 800 RSD
On work days from 17:00h until 23:00h – 1.200 RSD
During weekend – 1.200 RSD
Phone number for reservations:
0600646353
Book a court!