Game, Set, Memories!
Welcome to Tennis Park Belgrade, a fun place for your child to learn the game of tennis.
We invite you to read our story, check out our programs and join us on the tennis court!
Free Tennis School Trial
We offer first 4 trainings for free, no exceptions.
Discover Our Programs
.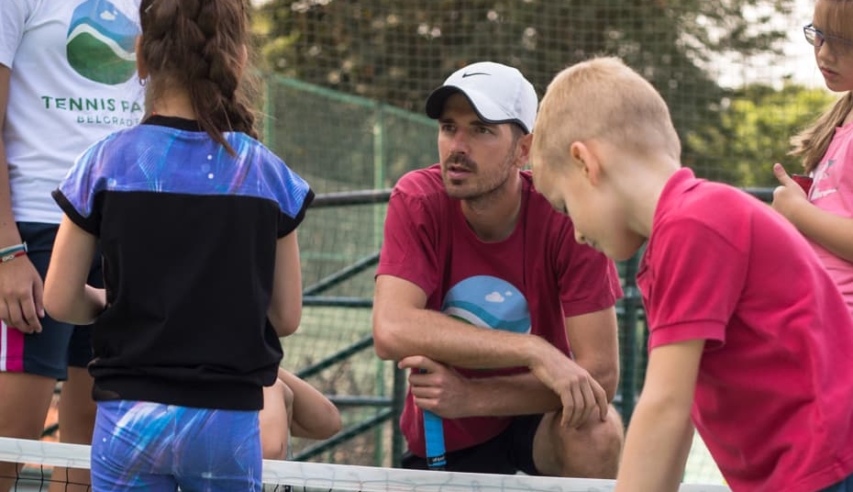 Coaches teach the basic strokes, serves, and strategic understanding of the game using various entertaining techniques.
Learn more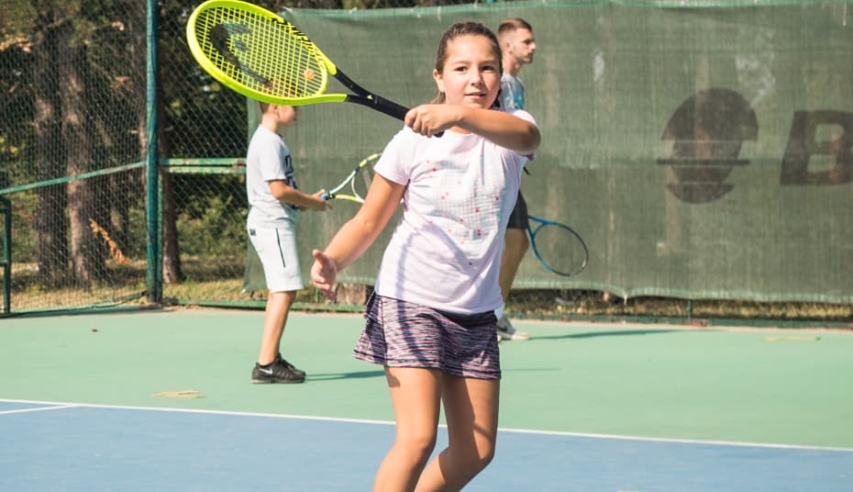 Coaches teach the general motor skills, coordination and fitness skills using various individual and group techniques.
Learn more
Free Tennis School Trial
Finding the ideal tennis set up for your kids can be challenging.
We offer first 4 trainings for free, no exceptions.
Welcome!
Over 10 years of individual coaching experience taught us that introducing kids to the world of tennis was one of the most rewarding experiences in our professional lives. Up to this day, Tennis Park Belgrade was a home to over 300 kids who are now avid tennis fans and players. Every single one of them was carefully tutored through ITF tennis program methodology that all of our coaches are certified in.
Parent Testimonials
My kids love Tennis Park Belgrade! The coaches pay close attention to every single child on court and it motivates them to keep coming back!
Tennis Park Belgrade is located in a relaxing, wood-like setting that has a nice restaurant right next to the court, which is a great waiting area.
I love how dedicated the coaches are to kids here at Tennis Park Belgrade!